I'm currently vaping on my RX200S, so I'll share my experiences with you. It's a triple-18650 mod, so naturally, battery life is pretty great. It does VW mode flawlessly (no great feat there as most mods from the past couple years do the same thing). The design is unique and ergonomic. While it's bulky/hefty, it isn't nearly as big as I'd imagined it would be judging by pictures, and it feels of quality and fits well in the hand. The large screen is very nice as well.
On the other hand, temperature control on this thing leaves much to be desired. Using manual TCR mode mitigates the issue to a certain degree, but still, you'd be much better off using an IPV5 if you tend to vape with Ni200/Ti/SS coils in TC mode.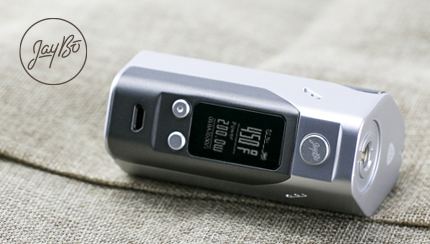 If you show great interest into this Reuleaux stuff, visit this official authorized online store wismec.org to get your desire RX200S.

ارسال به